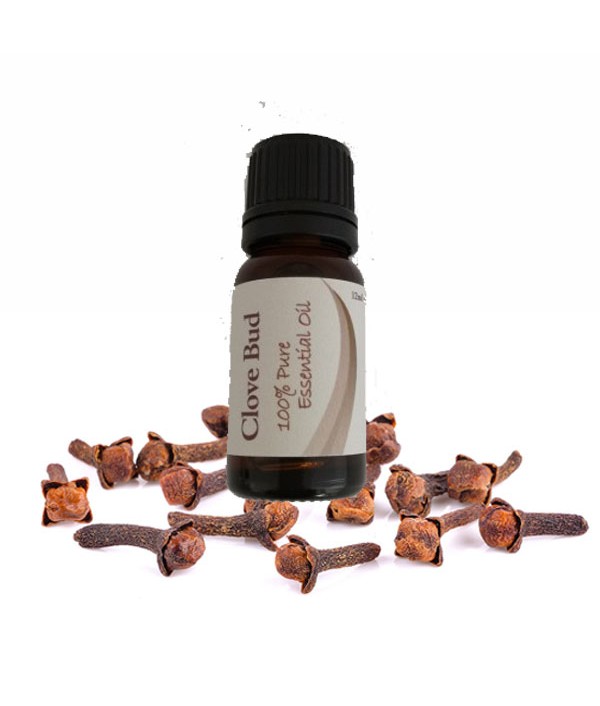 Essential Oil Clove Bud 12ml
$11.90
93 in stock
In addition to being a proven anti-inflammatory, clove oil is commonly used as an antiseptic for oral infections and as a broad-spectrum antimicrobial to keep countless diseases at bay. Because of it's strength, clove oil should be mixed with a carrier oil like coconut oil or other gentle oils for most topical applications and only used for short periods of up to two weeks internally.
We only stock cold pressed or steam extracted essential oils  (never solvent extracted).
Packaged in brown glass to protect oils from deterioration with a dripulator plug to allow it do dispense by the drop.
Therapeutic uses. Considerably high in manganese (126.4%) and other nutrients including potassium, magnesium, and calcium – which is used to prevent and treat osteoporosis, anemia and premenstrual syndrome (PMS) some other benefits of clove essential oil includes: acne, kills parasites, improves blood circulation, reduces gum disease
Origins:  Indigenous to Indonesia and Madagascar, cloves (Eugenia caryophyllata) can be found in nature as the unopened pink flower buds of the evergreen tree.Picked by hand the buds are dried until they turn brown and, after grinding them, the powder is used in cooking or converted into an essential oil for various medicinal purposes.
Uses: Showing that low doses of eugenol can protect the liver against disease, it was also observed that eugenol reverses inflammation and cellular oxidation (which causes aging). It was also observed that taking large doses internally could harm the digestive lining and externally can irritate sensitive skin
Cautionary Note: NEVER apply pure essential oil directly to the skin. Avoid mucus membranes (eyes/nose/mouth). Always consult with a Qualified Medical or Natural Therapy Practitioner before using essential oils for medicinal purposes.