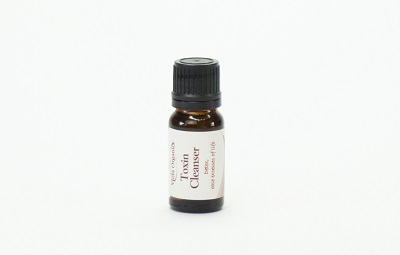 Essential Oils Toxin Cleanser Blend 12ml
$19.50
99 in stock
Detox and ease the excesses of life with this blend of essential oils designed to provide balance, harmony plus cleansing of the mind and body.

Packaged in dark glass to protect oils from deterioration with dripluator plug to allow for dispensing by the drop.

Uses: A blend made just for relaxing. Place a few drops in your bath, diffuser, oil burner or mix into a carrier oil to make a lovely massage oil.
Ingredients: Pure essential oils of Grapefruit (Citrus grandis), Lemon (Citrus limon), Rosemary (Rosemarinus officinalis). Juniper (Juniperus communis), Basil (Ocimum Basilicum).
We only stock and sell cold pressed or steam extracted essential oils (never solvent extracted)
Cautionary Note: NEVER apply pure essential oil directly to the skin. Avoid mucus membranes (eyes/nose/mouth). Always consult with a Qualified Medical or Natural Therapy Practitioner before using essential oils for medicinal purposes.