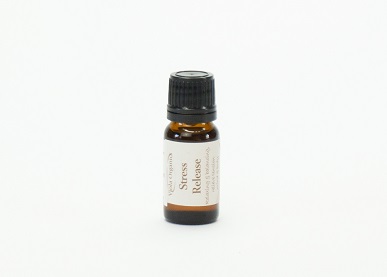 Essential Oils Stress Release Blend 12ml
$19.50
96 in stock
Relaxing and balancing, relieve tension mind and body with this synergistic blend of Pure essential oils.
Packaged in dark glass to protect oil from deterioration with a dripulator plug to allow for dispensing by the drop.
INCI Ingredients; Pure Essential Oil: Sweet Orange (Citrus sinensis) Petitgrain (Citrus aurantium) , Mandarin (Citrus reticulata), Patchoulli (Pogostemon cablin), Sandalwood (Santalum album).
We only stock and sell cold pressed or steam extracted essential oils (never solvent extracted)
Cautionary Note: NEVER apply pure essential oil directly to the skin. Avoid mucus membranes (eyes/nose/mouth). Always consult with a Qualified Medical or Natural Therapy Practitioner before using essential oils for medicinal purposes.