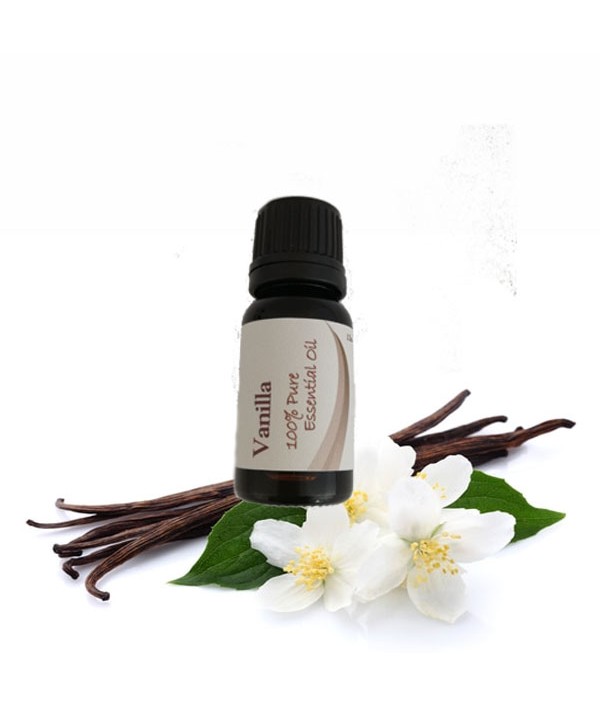 Essential Vanilla Oil 12ml
$17.50
92 in stock
100% Pure Vanilla Oil (Vanilla plantifolia) extracted in vegetable glycerine. A delightful rich vanilla aroma, this is food grade and can be consumed as well as used like an essential oil.
Place drops in a diffuser for inhalation, in the bath or a carrier oil to create a delightful massage oil. Mixes well with many other essential oils.
Vanilla extract/oil is widely used in both commercial and domestic baking, perfume manufacturing an d aromatherapy, but many people don't realise the array of health benefits that come from using vanilla oil, even though it is not technically an essential oil. Internally, pure vanilla oil fights inflammation, works as an antidepressant and contains high levels of antioxidants.
Packaged in dark glass to protect oil from deterioration with a dripulator plug to allow for dispensing by the drop.
Uses: It's been proven to fight infections and diseases caused by oxidation and inflammation. Vanilla oil also promotes skin and hair health, relieves muscle pain and cramps, and balances hormones naturally. For thousands of years, it's been used by men and women who struggle with loss of libido, anxiety and high blood pressure.
Origins:
Vanilla oil is derived from Vanilla planifolia, a native species of the Orchidaceae family. The Spanish word for vanilla is vaina, which is simply translated as "little pod." It was the Spanish explorers arriving on the Gulf Coast of Mexico in the early 16th century who gave vanilla its current name.