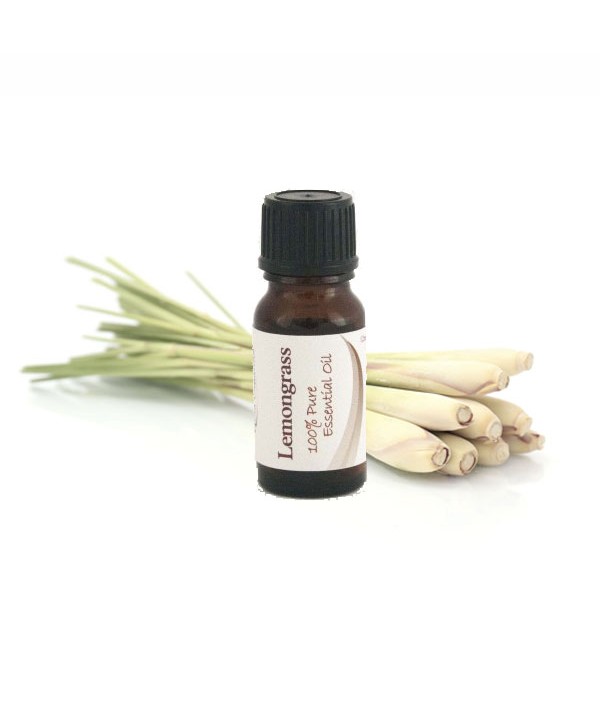 Essential Oil Lemongrass 12ml
$10.90
91 in stock
100% Pure Essential oil of Lemongrass (Cymbopogon citratus)
Packaged in dark glass to protect oils from deterioration with a dripulator plug to allow for dispensing by the drop.

Lemongrass Essential Oil's refreshing scent makes it a valuable aromatherapeutic oil.
Its clean and calming aroma helps relieve stress, anxiety, irritability, and insomnia, and prevent drowsiness, . Lemongrass oil can also help relax and tone your muscles, as well as relieve muscle pain, rheumatism, period cramps, stomachache, toothache, migraines, and headaches. Lemongrass oil is a great addition to various skin care and cosmetic products, such as soaps, deodorants, shampoos, lotions, and tonics.
It also works as an air freshener and deodorizer, especially when blended with other essential oils like Rose Geranium or Bergamot. Simply put it in an oil burner, diffuser, or vaporizer.
Lemongrass oil is also known for its ability to repel insects, such as mosquitoes and ants, due to its high citral and geraniol content. Spray it around your home, diffuse it, or rub a diluted mixture on your skin.
We only stock cold pressed or steam extracted essential oils -(never solvent extracted)
Cautionary Note: NEVER apply pure essential oil directly to the skin. Avoid mucus membranes (eyes/nose/mouth). Always consult with a Qualified Medical or Natural Therapy Practitioner before using essential oils for medicinal purposes.